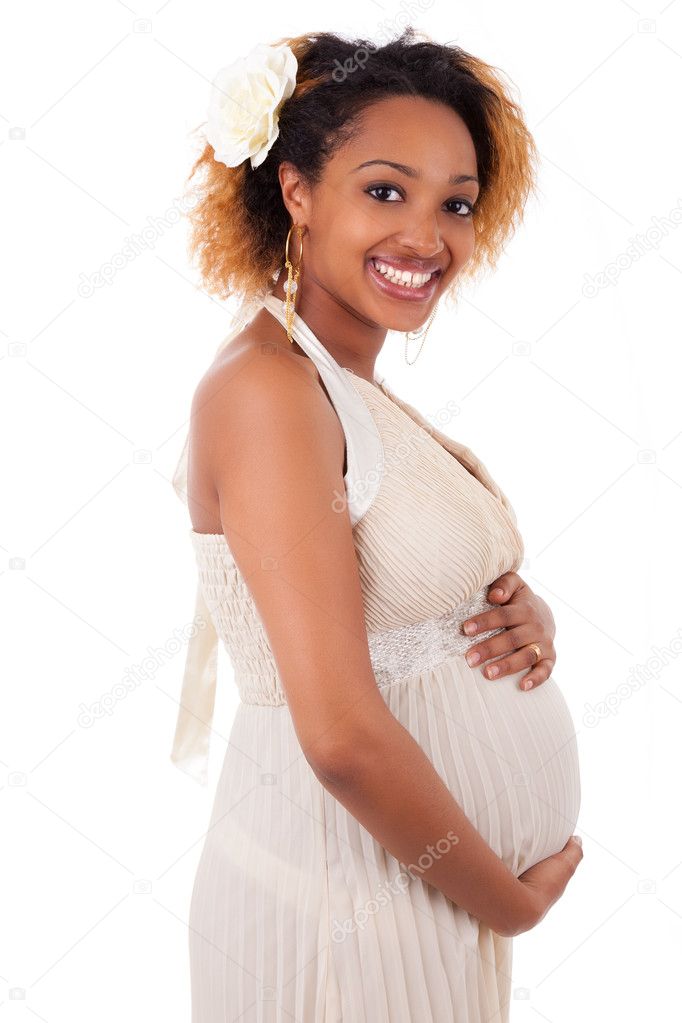 She had 3 papers to sit for to conclude her end of semester exams. Actuarial Science was a course she had revered since her childhood, to emulate one of her uncles who was in a similar profession. Since she was a bright kid, she got enrolled having qualified with much ease. While in class, the baby would kick every now and then depending on her moods and she'd often feel weary and overwhelmed, being a first time pregnancy.
On the other hand, every day was a struggle. Her body was fighting the hormonal evolution taking place as it prepared to usher in a new being. She'd however, mitigate the awful nausea and bristling heartburn with all manner of homemade remedies. Her feet would terribly ache as the stretch marks in her bottom belly stretched farther, giving way to more pains.
"Did you make up your mind?" She queried her husband.
"About what?" Mongoose responded, holding a surprised face with him.
"On staying indoors today to receive the guests later in the afternoon."
"But……………………" He tried fetching for the politest words around to phrase the statement, knowing too well that Anastasia was super sensitive and nagging at this, third trimester.
"But what?"
"Si Aunt Bobo and Mukami (House-Assistant) are around."
"Yea, but it's important for my friends to meet my hubby."
"But I thought baby showers are a women thing?"
"Which century do you live in?" She slammed the door behind her and walked off to the dining room.
Mongoose joined her trying to calm her down.
"Listen hun, they'll still have time to meet me when the baby is born. Look, how will I sit up with a dozen women in the same room and be it ease?"
Walking to his face. "It will be my honour if you stayed behind."
"I promise to make up for this hun. Just understand I need to join my boys for a High school reunion considering that I'm the Treasurer of the Association." He pleaded.
"If you say so." Shrugging her arms.
***
Anastasia had sent invites for the baby shower to her close friends six weeks before. It was a day she was literally waiting for. To have her friends some of whom she hadn't met throughout her pregnancy journey, get the privilege of relishing the moment. It was also an occasion to help her prepare for motherhood in the safe company of her buddies who had apparently, formed a tight bond round her life.
Waithiegeni, was not only her cube-mate for close to 3 years before she moved from the campus hostel, but such a close friend. She walked her through one of her lowest and humiliating moments in life, during the court case. Her self-esteem gravely leaked from all openings there could possibly be, as the community around her didn't amount to much. She became her foot soldier, 'right-man' and defender. She also tirelessly skipped classes to accompany her for the prenatal clinics.
So, when the baby shower thought came to Anastasia's mind, no one rivaled Waithiegeni in being entrusted to play the role of a chief planner for the occasion. They came up with a friend list and invites were sent well on time.
***
Most of her friends had checked in. The ladies had come along with their A-game fashion sense starting off with Shiku, who stood out with a dark blue high waist jeans that perfectly worked for her hippy body, matched with a white crop top which exposed her lean tummy, that also engrossed a crocodile tattoo and in red high heels. Nizzy had a striped body-con dress and a trendy long coat to cover her exposed thighs. Evelyn was in the mood of white monochrome – she was in a white top tank donned with an elegant wide legged pants. Grace was in a rugged denim pants dressed with a camo jacket and faded brown high boots.
They waited impatiently in the table room as Anastasia got prepared. She took longer than usual in the leisure bathtub since it was more effective than standing over a shower head. She couldn't stand for long due to her aching feet perhaps owing to her increasing weight. Her makeup and hair styling took even longer. Waithiegeni wore her make up with every zeal that could probably be and with no urgency at all, while Evelyn – her childhood friend set up her tiny and glamorous braids that had been freshly knitted.
Meanwhile, Mukami and Aunt Bobo ran helter-skelter in the kitchen preparing the dishes. They served the guests, starter foods which included; tiny sandwiches, savories, crackers, muffins and nuts, ladled out with typical Kenyanese tea.
Anastasia wore a stretchy fabric free-flowing dress that embellished her bulging belly, beautifully. It was laced round the neck with two inter-closing flaps that kept her bust comfortable and in shape. She wore a pair of classic ballet flat shoes, maroon in colour made of pure leather that honourably complemented her beige outfit. She sported a handmade African bead multi-layered necklace, which performed emphatically in camouflaging her darkened neck, out of the hormonal changes.
The moment she popped at the table room, everyone rose up; some ran to hold her belly and feel the baby, some got dazzled by her dress and got outlived by the moment, while some were awed by her body size. Particularly for Emma who was a childhood friend and hadn't met in ages, having traveled all the way from Mombasa to grace the occasion, found herself speechless. The last time she met Anasatasia, the latter was just a tiny girl fresh out of high school. Anastasia was overwhelmed by the joy in the room and momentarily, tears started trickling down her cheeks.
When everybody recovered from Anastasia's disruption, lunch was served. The cuisine was made of kienyeji chicken that her aunt had brought along, all the way from Kaibaga, served with plenty of salad buffet, white rice, minji and sliced chapati. With tummy dignities having been taken care of, introductions took place and a couple of games to make the friends bond.
Later on, a surprise cake that had been prepared by the friends was presented to her but before then, Shiku read out the sentimental speech on behalf of the visitors.
Dear Anastasia,
We are privileged to be in your small world.
It's our delight and honour to have been chosen by you, to grace your childhood and early adult life.
Very soon, you'll be walking to a whole new world full of excitement, fulfillment, warmth and accomplishment.
It will not be without challenges, nonetheless, let them not bog you down.
Motherhood is not a mean achievement, especially for a girl we've seen grow in our lives.
It's a mantle you are capable of running away with.
Count us, as your springboard and point of reference.
We will stand by you and look after you.
Moreover, there'll be much for us to learn.
May you grow to see your grandkids intermarry.
May you steer a family that beholds the Lord and prays together
Congrats baby doll,
From your affectionate buddies.
By the time, the short script was over, Anastasia eye lids were giving way to heavy loads of joyful tears. Soon after, the beautiful cake prepared by Emma on behalf of her friends was presented to Anastasia and it read on the top surface – Welcome to Motherhood Anastasia. Subsequently, gifts would follow ranging from well wrapped nappies, baby shawls, sacks of newborn diapers, wide variety of baby's clothes, baby carrier, house shopping and some cash too.
By the end of it all Anastasia was dumbstruck, leaving none other than Aunty Bobo to seize the moment and conduct a Vote of Thanks on behalf of the family.
Previously on Platte-Land Series
Next on Platte-Land series: Maternity Ward
Gear up for the final chapter of Platte-Land Season 1, next Monday…