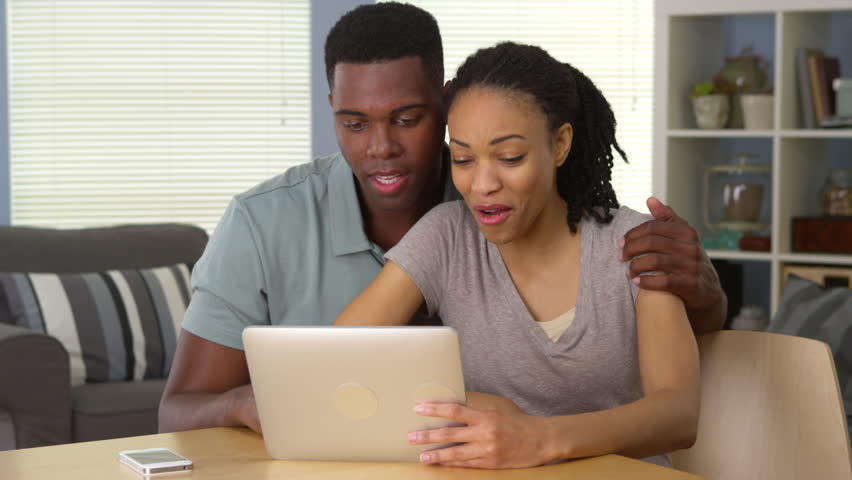 I'm sure you ran into images that surfaced on social media recently of a guy who stumbled on his wife on one of those Kilimani Mums Facebook page sliding into a foreigner DMs after the foreigner wrote to inquire about the availability of a Kenyan female lover. Later on, this white chap leaked all the messages that had been sent to him by would-be female soulmates only for the poor black guy to come across his wife on that infamous list. Gentlemen, what would you do if you realised your wife has been claiming to be single on social media? (Sighs!) Anyway, it seemed like the husband worked out of the country only for his wife to hoodwink the foreigner that she was, in fact, single while she was actually, a mother. That alone mirrors a blurred picture of typical shivery realities of distant relationships and marriages.
Distant marriages create so much freedom which then invites high chances of infidelity if accountability goes missing. Of course, a cheater will always cheat even when next to you, but then again distant relationships make people who've never contemplated cheating, get prone to cheating. You see, vulnerability is not something you just shed off and tell yourself, I'm no longer vulnerable! Hell no. It's something you've got to fight now and then and keep on upgrading your firewalls as the devil and his agents keep on being innovative and just never give up. It's a question of how solid and authentic your principles are. For distant relationships, it's even worse. Stakes are higher and so are your self-control systems supposed to be, to withstand the high proportionate of vulnerability.
As a matter of fact, many cheating scandals happen in distant relationships, just do your research. I'm sure you've come across Cheats and Side Dishes article on this blog which is inspired by a true story. Living with your spouse is like a tag hanging around your neck that keeps reminding you, hey I'm watching you. It might appear like it's vexing but come to think of it, it keeps you off vulnerability and being distracted. And that's a good thing.
Actually, in hindsight, you'll come to appreciate how important it was to always go home from work to meet your family than living in a distant town where God knows what goes down when you are free, idle and having your family miles away. Let's face it, we are bound to be distracted by charming people out there and coming across souls that live to steal, rob and kill relationships. Hence the longer the distance you are away from your soulmate, the higher the chances of increased cheating vulnerability. I mean, we are living in an era of being set up and blackmailed, if not compelled to undress by delinquents out there.
You know, human beings continually need reassurances and being reminded where it all started and why they are together anyway. Phone-call communication has its limits. Sometimes we devour for one on one connection and if it's not available it will probably be created out of the woods be it by side chicks or side-guys if there is such a phrase.
Distance marriages rob one the beauty of being together. Love tends to grow more where ingredients such as sharing house chores or shopping together are made a reality. A couple also tends to benefit from developing one another since it's impacted directly by your spouse on a daily basis. One also tends to be more cognizant of the other person hence creating a profound blending of the two personalities. We are wired differently and have quite diverse personalities, thereby when people live under one roof, in the long run, learn to cope and accommodate one another's flaws as opposed to when your spouse lives in another town.
There may also be light moments on some scenarios that may appear simple on the eye like how to squeeze the toothpaste – some do it from the top while some start from the bottom. Some role up the tissue from the top while some down. Some prefer having their ugali served with a spoon (like me) while others don't. Some will sleep with their legs on top of their partners while others sleep across the bed. It such simple dissimilarities and sometimes small fights that make a relationship interesting and one an accommodating person. Besides, such differences make a marriage tick, smell like a genuine marriage and grow a couple's bond. But surely, why would one have ugali served with a spoon!
Children also benefit from the presence of two parents, in their childhood. I think this point can't be over emphasized. The disadvantages of one spouse working in a distant town are more or less similar to those of absentee parents or single parenting, to children. If I can just paraphrase what I wrote in an article I did at the beginning of this year; Maternal Moments Part 3…..a child's primary relationship with his/her father can affect all of the child's relationships from birth to death, including those with friends, lovers, and spouses. Those early patterns of interaction with a father are the very patterns that will be projected forward into all relationships…forever more: not only your child's intrinsic idea of who he/she is as he/she relates to others but also, the range of what your child considers acceptable and loving. Now, if one spouse works in a distant town, the children tend to be denied most of their social aspects that come with being brought up by two parents.
One other thing, when you fall sick and need somebody to watch over you or perhaps help in chores you'll have none but yourself unless you are rich enough to have a domestic worker while you live alone. It's daunting to have your loved one hundreds of kilometers away while you're sick and helpless. Emergencies are inevitable and are way complicated in distant marriages. Let's be pragmatic – For instance if you collapse in your house, who will come to your aid? Costs of running a distant marriage similarly, go over the roof.
There are those moments in marriage when you just have bad days in the office, or you find yourself feeling sad and low, and all you pine for, is to go home and meet your family to forget about the day's hurdles. This scenario doesn't work in distant marriages.
Certainly, it's naive to assume only distant marriages have challenges. All marriages have their lows and highs, struggles and wars they fight. However, when you put pros and cons on a weighing scale, distant marriages have a lot more to lose than gain. But then again, some formations that lead to distant marriages are inevitable like on matters job placements and this leaves a couple with no option than to work around it by working on their trust and being accountable to one another as naturally as it would be if they were living together.