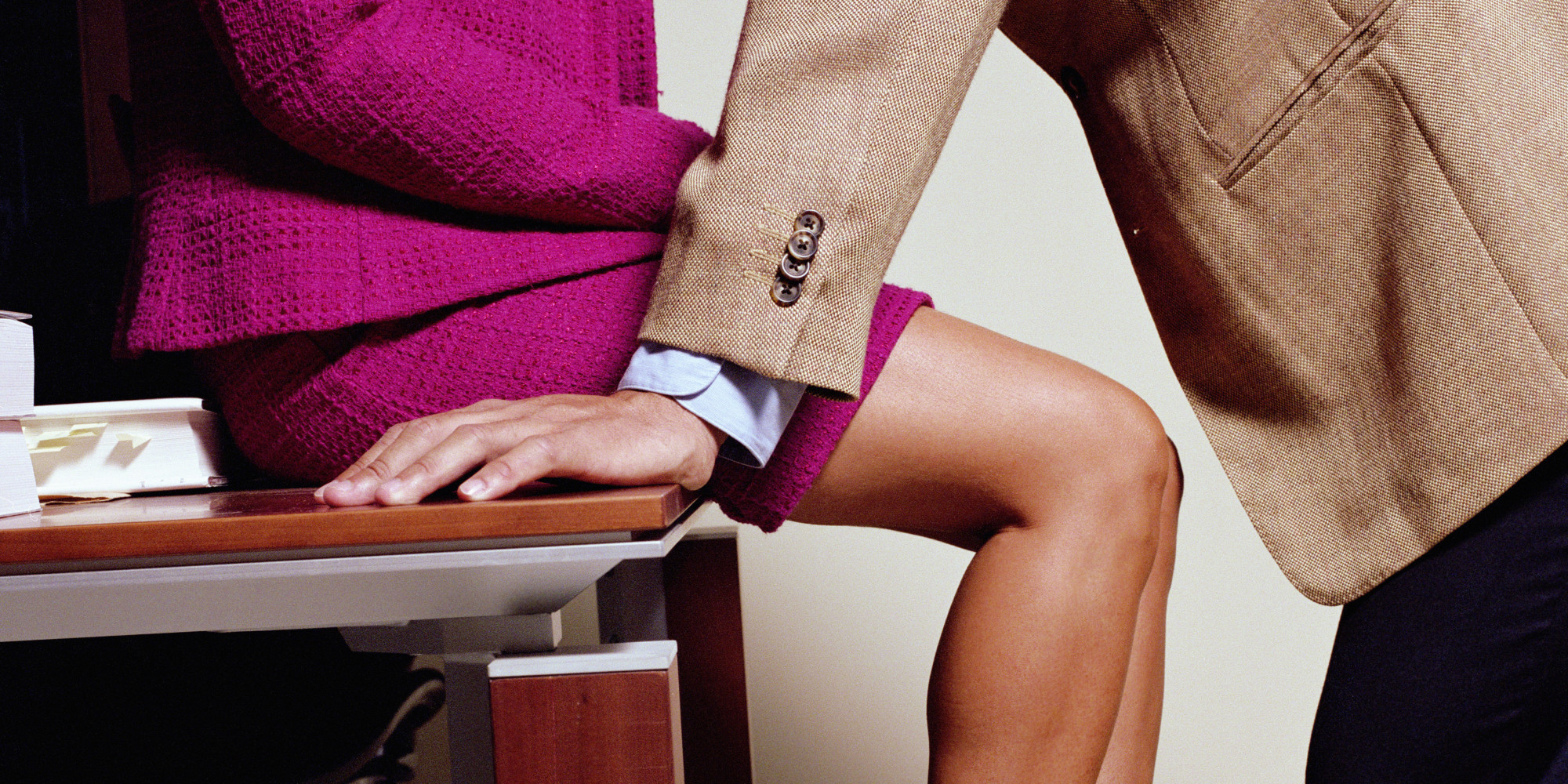 Office romance is as old as love itself. Its been brewed and given breathe in the high walls of office set ups and graced by likely and unlikely characters masquerading in formal dressing codes since way back. You'll be shocked or rather amazed depending on which side of the conversation you sit, by the statistics of office coupling. A sizeable number of the workforce have at least on one occasion or another, succumbed to close office relations courtesy of the attraction magnetic pull triggered by long working hours. All be it for quenching lust or seeking genuine love, many get trapped by the blurred web of office affairs.
The interesting bit is, many employees find it annoying, naive and selfish to engage in office relations in as much as they've been in them too at some point in their careers. And, did you know women receive more shade than men when they fall prey to office romances. In fact, when women are perceived to be having a thing going on with their senior colleagues or immediate bosses its interpreted to as, a game of coercion for promotion in exchange of sexual favours in as much as, perhaps the woman didn't make the first move.
But what makes staff vulnerable to these kind of relationships? You know, the more time people spend together, the more they become familiar with one another. The more familiarity grows the more comfortable they become with each other. The more comfortable two people are with one another, the higher the chances of them sharing about personal stuff. The more they share the more subconsciously they view themselves as a couple. While this unfolds the higher the chances colleagues will notice the chemistry in their friendship and start teasing them about it. Do you know so many relationships are cemented by the outside world in this context being office colleagues who start perceiving an office friendship as not just a platonic one!
Interestingly, 90% of office relationships are merely short term in nature. Very few pass the litmus test of leading to something tangible and worth writing home about. Short term meaning they span for less than a year but seemingly one year shelf life out ways many relationships in the outside world. Anyway, where were we; some office relationships die before they start or prior to making the first baby steps. Some vanish in the air before they get noticed by anybody. This is because they are built on sand and in haste. They are moulded by environmental factors and are circumstantial in nature. Meaning, the bigger chunk of the conversations around you two are basically about workplace stuff. Be it about your damn boss, office gossip and so forth. Such a relationship is not sustainable. Few have common values and shared interests outside of the office hence why they are chocked by nature. They say nature has humour.
Office relationships are annoying in the sense that, the consequences of the affair failing are dire. This is because colleagues get attracted by such pep talks doing round in the office corridors. And it's never funny. They will dig in, gossips will crop up and allegations will be retold over and over again. If you are not careful, the information may even reach to your boss's desk in very bad state and this may have a negative effect on your career. More harrowing, it might be against your company policy to engage in office relationships. Pleading that you were unaware will not save you but land you at the HR's office only to be met with a gross misconduct warning letter if lucky not to be issued with a summary dismissal.
The most annoying thing with office relationships is that one tends to be chocked off by the partner. You see, you literally spend 40-45 hours in a week with him/her without even counting hours after you leave office. By the time you reach home there is nothing much to talk about since you've been bumping on each other on office corridors and worse still if you work in the same department, you might as well be summoned with the rest of your teammates by your immediate bosses for missing company targets or for poor performance. Moreover, you never can't have your personal life and space since your spouse is always around you any day and time. And if he or she spots you being hugged 'intimately' by a colleague from the opposite gender, your guess is as good as mine how your evening will turn out to be like.
Office relations get over scrutinized by colleagues. Essentially, the pressure becomes too much and there tends to be a lot of public relations to be played especially when things aren't working out well for both of you. Be it as it may, whether it's a fling affair or a serious office relationship, a break up from this nature can be the worst of all nightmares you've ever grappled with. First of all, there is nothing like amicable breakups in office set ups. You recall my article on Amicable Breakups or Not. Well, it gets uglier by the day, nastier and leaves you dreadful. Office breakups leave you with a permanent punch on your face. They have the potential of making you lose your job or have a serious career take a beating and worst of all, get you paraded in court for allegations of sexual harassment. Before you hop in office affairs, appreciate that office romances and sexual harassment are intertwined and either of it can be used against you in a matter of time.
Plus, who is ready to work with his or her ex in the same office? On my previous post on Amicable Breaksups we delved deeply on the importance of cutting off exes from our lives. Now imagine, your ex being your colleague? Think of the emotional baggage that comes with breakups and ponder dropping at your ex's desk to work on a particular task together that has a biting deadline. How awkward can that be! What's more humiliating is helplessly watching your ex warm up to another relationship with another office colleague. Moreover, nature compels your office colleagues to take sides between you two depending on how loyal they are to each one of you. Eventually, such a workplace becomes a stress zone to work from. The thing is, we've got to be strategic and think straight with the right 'head' before jumping in to every relationship that presents itself right at our noses. We've got to think of the repercussions of the potential end even before we toy with the start.
Nevertheless, we all know of couples who've dated, gotten married and raised children still working in the same organizations. The thing is, its not a crime to harbor feelings for an office colleague as long as you do it with the right intent and having trusted your intuition. Life should be approached with an open mind and so should it also apply in an office set up. It's highly important and healthy to make friends, network with colleagues and fuse into the array of office characters. However, boundaries must be set as the odds are clearly overwhelming.
Photo courtesy of Getty Images